Marking its 10th birthday, Instagram has announced a bunch of new features.

The new additions to the platform including a Stories Map.


The Stories Map is a private map and calendar of the stories you have shared over the last three years. To get this, you need to go to your profile, and click to add a story. You will get a calendar that goes back three years covering all the stories you have shared. Once you select the ones you want, they get pinned onto a map that you can share, download and save as a highlight.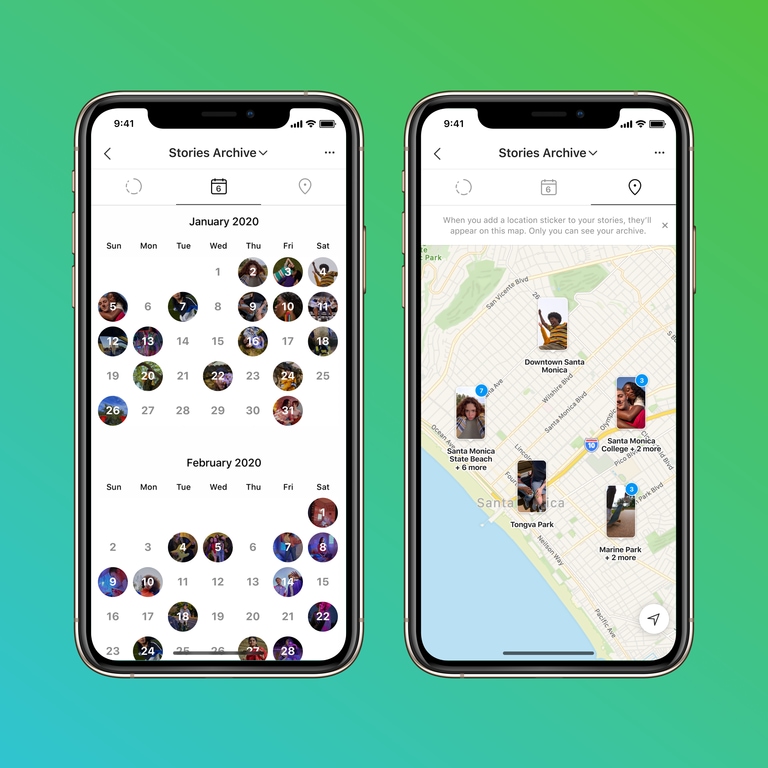 The ability to hide potentially offensive comments is a feature Instagram is currently testing and it automatically hides comments similar to others that have been reported. You can tap on "View Hidden Comments" to see the comments. Instagram adds though that comments that violate their Community Guidelines will continue to be removed.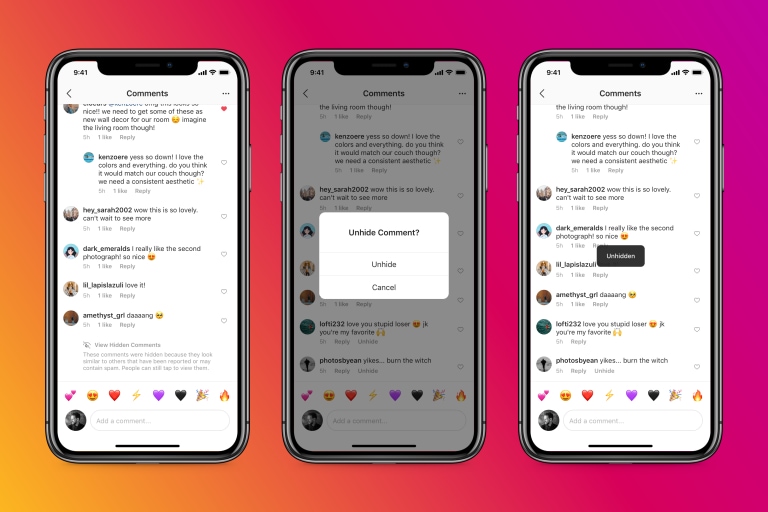 The fourth feature is expanding on nudge warnings. From now on, Instagram is going to show additional warning when people repeatedly attempt to post comments that might be offensive. These new warnings let people take a moment to step back and reflect on their words and will lay out the potential consequences should they proceed.